Recent Projects We've Completed For Our Clients
Golf Course & Rodeo Arena Sign
keithmyers
2020-03-27T20:16:04+00:00
KPC Promise Hospital
keithmyers
2020-03-27T20:09:56+00:00
Your brand starts with a logo First impressions count, [...]
We're looking forward to providing you quality custom signage that [...]
Registering your business name and logo is a fairly [...]
Vehicle wraps are an affordable marketing solution that delivers [...]
The classic illustration style used on money is [...]
Some Words From Our Clients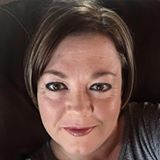 Sign On created our SW OK Planner Society T shirts and they were affordable and OFF THE HOOK AMAZING. The color was spot on, even the glitter overlay and the tee itself was the softest printed t I have ever had. We will be using Sign On for all our future t-shirts and other logo items. THANK YOU ALL SO VERY MUCH.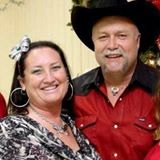 They do fab work love these guys and gals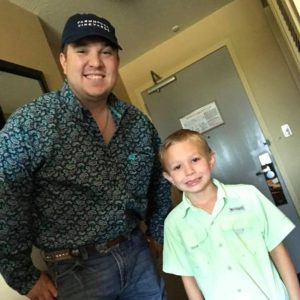 Sign on absolutely nailed it on the sign for my business. Came out even better than I expected.
Our Proven Process Produces Results
1. ARTWORK
Artwork is a snap with us. We can create it for you or you can provide it for us. Most of our projects begin with a simple idea from the customer. We take their ideas and create work that they are proud of.
2. PREMIUM PRODUCTS
We work withe numerous vendors to provide some of the highest quality products you can find. We always want our customers to be proud of their purchases from us.
3. ATTENTION TO DETAIL
We pride ourselves on our attention to details. We strive to go above and beyond what is normally expected from a sign & shirt company.
4. PROMPT DELIVERY
With our numerous products offered we strive to provide a quick turnaround. While that turnaround time varies depending on the product, we always work toward your specific deadlines.
5. LIFE LONG CUSTOMERS
We do not strive to have thousands of customers but rather to have long term customers. We want to create a partnership with our customers so that we always understand each other and provide a mutually beneficial relationship.